Dubai-based Gulf Pinnacle buys Century Express Courier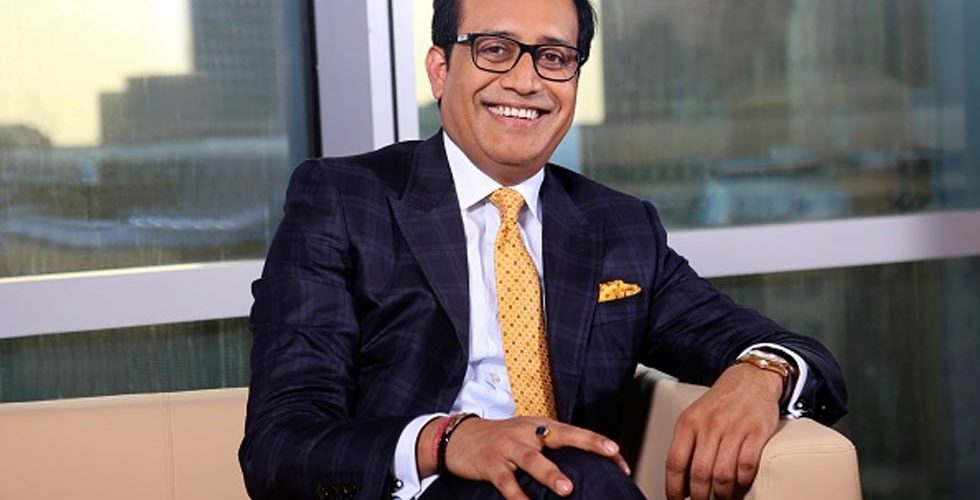 Oct 02, 2017
Gulf Pinnacle Logistics (GPL) has acquired a 60% stake in Century Express Courier Services as part of a US $325-million (AED1.2 billion) investment plan.
Established in May 2014, GPL is a logistics and transportation company advised by Regulus Capital. The company owns majority stakes in four assets involved in warehousing, CFS operations, students' bus transportation and courier services.
Headquartered in the UAE, Century Express Courier Services caters to the domestic and international markets through its own fleet and a network of agents delivering shipments to more than 100 countries.
Century Express has an estimated capacity to deliver 715,000 letters and parcels per annum through its own fleet of vehicles and local team. The company focuses on same-day and next-day express delivery services catering to the growing demand of priority shipments.
Shailesh Dash, chairman of Gulf Pinnacle Logistics, said: "This acquisition augments GPL's concerted efforts in achieving its goal of becoming a diversified logistics company in addition to serving as a delivery base and capitalising on the e-commerce boom in the MENA region."
Najeeb Kabeer, partner and managing director of Century Express Courier Services, added: "With the upsurge in e-commerce activity in the region and more so in the UAE and Saudi Arabia, the prospects for the courier segment are extremely positive."
"We are thrilled to have partnered with Gulf Pinnacle Logistics and are excited about the various positive changes and performance-enhancement initiatives that GPL will be implementing over the course of the next five years," he added.
Regulus Capital, a specialised management consultancy and advisory firm, was the exclusive advisor to GPL on this acquisition.