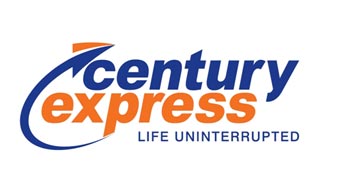 Same Day Express Delivery Service in Dubai, UAE | Same Day Pickup & Delivery Service in UAE | Same Day Express Delivery in Dubai | Packing and Moving Services in Dubai
Century Express has been engaged in providing Express Courier Service for over a decade to domestic and international markets.
Based in U.A.E, Century Express strives to deliver Document and Non-Document packages in record time to all our target destinations.
We offer our valuable customers with multiple network services without contention or congestion and in line with pre-defined Quality and Values.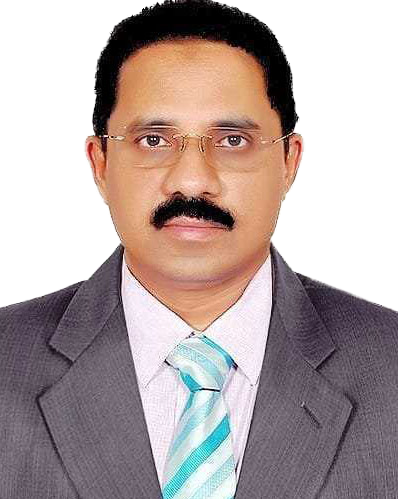 Najeeb Kabeer (Managing Director)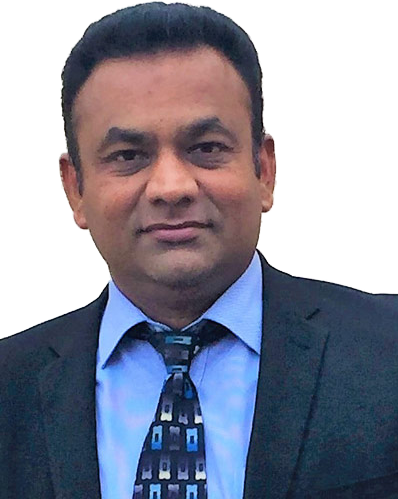 Turab Ur Rahman (General Manager - GPL)
I welcome you to experience Century Express Service. A service that is built on our years of experience and knowledge of the local market. Century Express has been operating in the UAE since 2005 and has built steadily a loyal customer base of over 600 customers.
Being in the service industry, we also believe in the capability of our employees to keep up their promise to you. We keep our employees at the core of our business philosophy and rely on them to deliver on their promises to you.
Our delivery network is designed keeping the type of shipments we move keeping our customers goods, safe and damage free while ensuring maximum reach and speed.
We also believe that we cannot lead the market unless we innovate and use IT to develop smarter solutions for you. Therefore, we continue to invest in our IT infrastructure to provide our customers with market leading solutions while eliminating manual effort and maximising results.
With the acquisition of a majority stake by Gulf Pinnacle Logistics in Century Express, we now embark on an aggressive growth strategy which is focused on Organic Growth and Industry leading solutions. We have also launched a new look Branding with the catch line ' Life Uninterrupted'. The branding reflects the new energy, verve and an out of the box thinking which will guarantee a 'Life Uninterrupted' for you, our customer.
- "Turab Ur Rahman"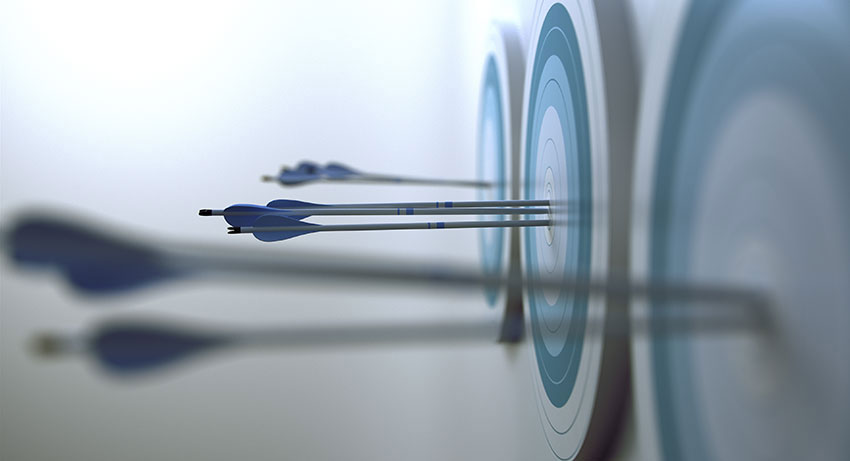 Vision
To be the most reliable Domestic & International Express Service provider for our Customers.
Mission
To bring value to our Customers by understanding and meeting their needs, build the human capital of our employees and enhance brand and shareholder value.
Century Express Courier was set up in 2005, with its Head Office based in Dubai. We also have a branch office in Abu Dhabi and Service Partner in Nepal and Oman. Our International Shipments are dispatched through the network of major Integrators with a coverage of 195 countries worldwide. We are seeking to expand our footprint in the MENA & SEA Region in the months to come.

Our client base spans over 600 active customers. So, the next time you have a shipment to your customer or want to send a gift to someone you love, think Century Express.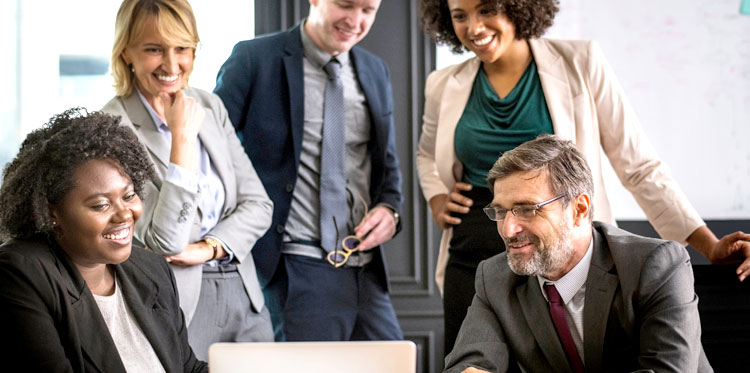 ---
Our values
CENTURY EXPRESS provides quality Courier & Transport services to clients through a professional approach and systematic customer oriented work style. The company's main activity is Domestic & International Express Courier Services, Delivering in time promptly to all destinations.
Integrity
Above all, we are committed to work with complete integrity in everything that we do at all times.